Winterfest 2023


Friday, November 24 - Hoxie, Kansas
Grab your family and friends to enjoy a wonderful day of shopping, food, fellowship, and fun in beautiful downtown Hoxie as we kick off the holiday season the day after Thanksgiving!
Schedule of Events
All-day, "RETAIL THERAPY" - Get a jump start on your holiday shopping!
Remember...Shop local, Eat local, Spend local, and ENJOY local!
3 p.m., FREE MATINEE MOVIE: "Prancer Returns" - Hoxie High School Auditorium, 1625 Queen Ave (doors open at 2:30 p.m.)
Bring the whole family for a free movie screening sponsored by the Sheridan County Health Complex and Hoxie Medical Clinic. Free free popcorn, water, and candy will be provided.
6 p.m., CHRISTMAS LIGHTING - Main Street, next to First State Bank
Gather at Main St and Sheridan Avenue as we 'count down' and 'flip the switch' on the Christmas lights and ornaments.
6 to 8 p.m., FOOD & FELLOWSHIP - Main Street
Enjoy strolling down Main Street shopping, eating, drinking, and being 'merry', while enjoying holiday tunes DJ'd by David Cressler with Rockin' Thunder Music. Tune your dials to 91.3 FM to enjoy the music!
Photos with Santa - Take your picture with the Jolly Elf himself, good ol' Santa Claus, at Bottle KAP Studios, 721 Main Street. Kids can pick up a free candy bag compliments of Sheridan County Economic Development, Midwest Energy, NexTech, and Hirsch Law Firm. Photos are on your own this year so be sure to bring phones or cameras.
Hay Rack Rides & Children's Train Rides - Bundle up and enjoy hayrack rides provided by Taylor Implement (loading at First State Bank). The Babes in Toyland will want to climb aboard the Santa Express Train provided by the Hoxie Hot Rodders (Lion's Club) running east on Sheridan Ave (loading by JD's).
Bonfires - Grab a loved one and warm up by the bonfires located on Sheridan and Main.
8 p.m., DRAWINGS FOR SHERIDAN COUNTY BUSINESS BUCKS & OTHER PRIZES - Main Street, next to First State Bank
This year, we are returning to one night of prizes to be drawn at the conclusion of the 2023 Winterfest activities at 8 p.m. on Friday, November 24 in front of First State Bank. Sheridan County Business Bucks will be awarded as well as any other prizes/gifts provided by area businesses. Winners who are not present during the drawing will be contacted to make arrangements for prize pick up/collection. Please note that you may only win once.
Businesses/organizations interested in donating prizes are asked to sign up online by Friday, Nov. 10 (see link below).
Prize Drawings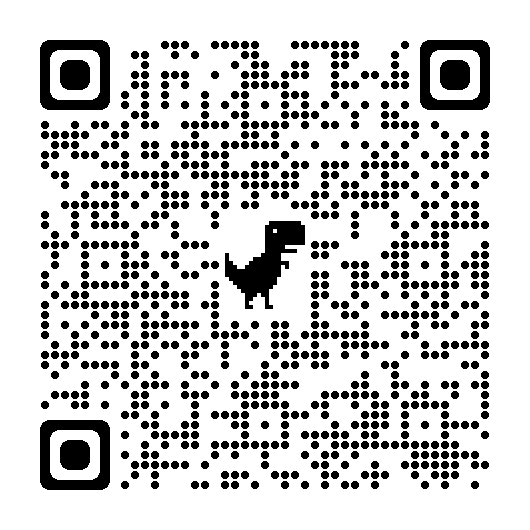 Decorating Contests
Businesses: 'Deck the Halls' for your chance to win bragging rights on your level of holiday spirit and the distinct honor of displaying the traveling trophy in your business for the entire 2024 year!
Please have your business ready to be judged by noon on Winterfest (Fri., Nov. 24). Judging will be held that day with winners announced during the Prize Drawing at the conclusion of the event. SIgn up on the registration link below.
Please register by Friday, Nov. 10, if you plan to participate in Winterfest. Be sure to indicate if/what food(s)/refreshments/activity you plan to provide throughout the evening. Home-based or non-Main Street businesses are welcome to make arrangements with another business on Main Street to set up your shop OR a limited number of spots will be available (first-come, first-serve) inside the Hoxie Recreation Community Impact Center.
Questions? Contact Us
Sheridan County Economic Development Corporation
c/o Karl Pratt, Executive Director
736 Main St, PO Box 445
Hoxie, KS 67740
c: 785-675-1240
director@growsheridancounty.org
***Please note: This page will continue to be updated as more details become available.